Acupuncture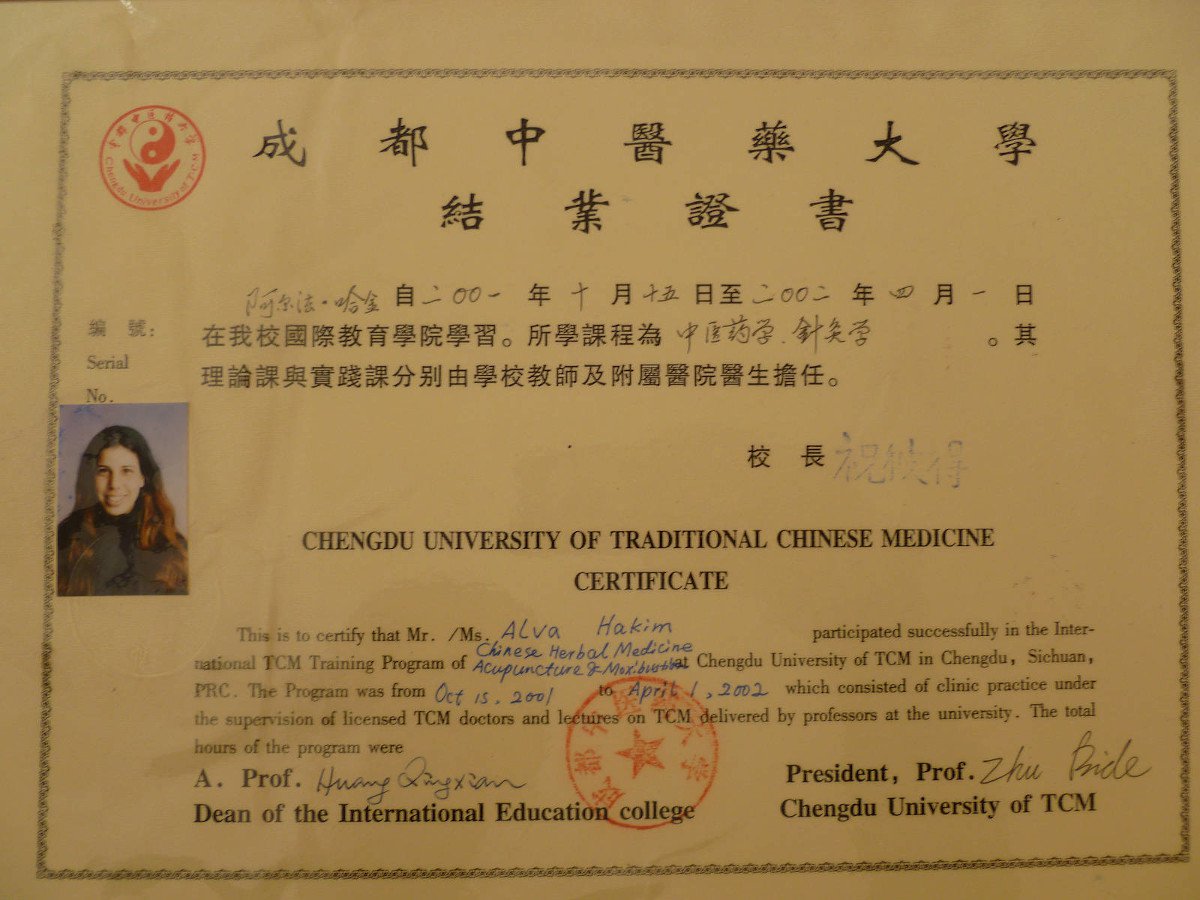 Acupuncture is an ancient healthcare system originating in China and dating back over 2000 years, using subtle diagnostic techniques developed and refined over the centuries. It's aim is to restore the body's balance, looking at the emotional, mental and physical state of the patient as one interdependent system. The main focus is the unique person treated, not their illness, and the symptoms are perceived as related to each other.
The underlying principle of Acupuncture is that illness or pain occur when the body's Qi (Vital Energy) cannot flow freely due to reasons of emotional or physical stress, bad nutrition, injuries etc. The Acupuncturist attempts to re-establish the flow of Qi by inserting ultra fine sterile needles into specific points in the body.
The first treatment includes a consultation and can take anywhere between 90 minutes to 2 hours. During the consultation I will learn about your symptoms, life style and state of mind as well as a examine your body including the tongue and pulse.
Alva Malka, MAcS Au DSM, MAcS CA
In 2002 I have graduated Traditional Chinese Medicine (Acupuncture, Herbology and Tuina) in an incorporate study program between Reidman International College for Complementary and Integrative Medicine and Chengdu University of Traditional Chinese Medicine – Chéngdū zhōng yīyào Dàxué  in China. My last year was spent at the University in Chengdu where I did my practice at the University's TCM hospital.
Auricular Acupuncture, 2016, The College of Chinese Medicine, London
Cosmetic Acupuncture, 2016, Acuregen Cosmetic Acupuncture, The College of Chinese Medicine,London
I practise at Hampton Wick, Kingston Upon Thames.
Please contact me for pricing and availability.