Kirtan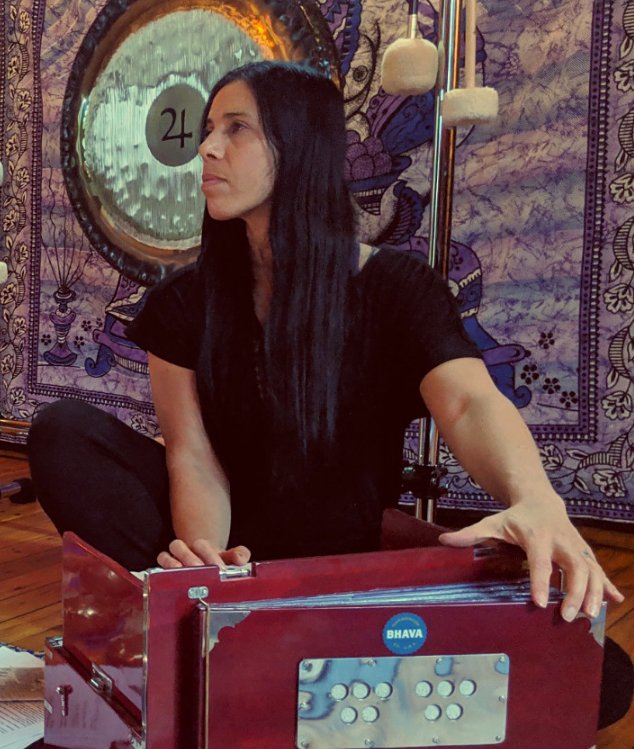 Kirtan is sharing together uplifting and high energy charged words, stories and songs.
It is essential to have the deep understanding that in this gathering of voices, each one of us is unique, highly valued and carrying its own important message through its one and only vibration.
There are no two alike. Each in it's awesomeness, plays a necessary role in our communal fabric of energy.
By using ancient languages and sounds, we are joining old generations. We are joining their intentions to connect to the Heart of Creation, Divinity, God, Goddess, That that perhaps has no name, but is within each and every one of us and longing to be touched and awakened.
I wish us to awake together.
Alva
You can watch past Kirtans at our YouTube channel at video.alvayoga.com